We took a lot of photos during the week of the WCG 2008 Asian Championships (ACG).
Most of the photos can be found through this link here.
Here are just a few of them:
The Philippine Team for the WCG 2008 Asian Championship :)
The Suntec Convention Center
The Stage Area for the ACG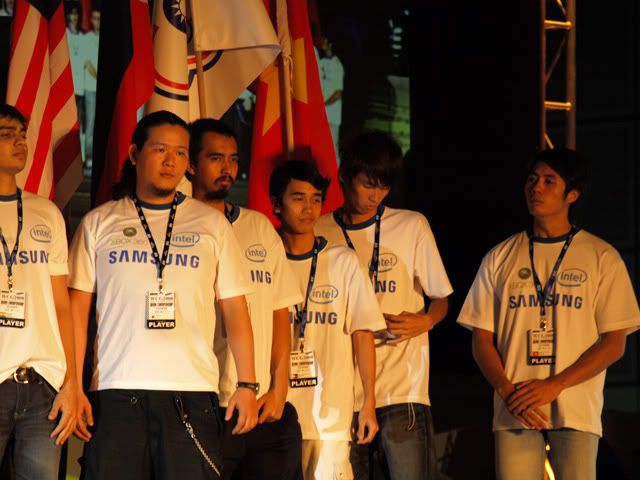 The Flag Ceremony
To see the entire series of photos from the ACG, click here for Pinoyxbox's official thread for the World Cyber Games 2008.