Namco / Bandai loves the Philippines....or maybe, Timezone loves Namco. Because they've already gotten Tekken 6 Bloodline Rebellion machines in. Me and my wife spotted them at SM Megamall Timezone, Basement Level. Most likely T6BR is also already playable in most other local Timezone arcades.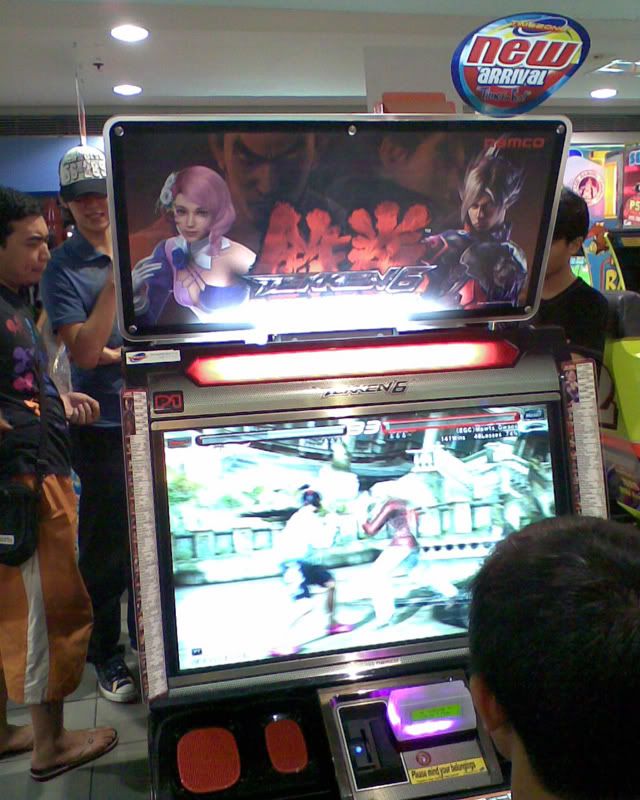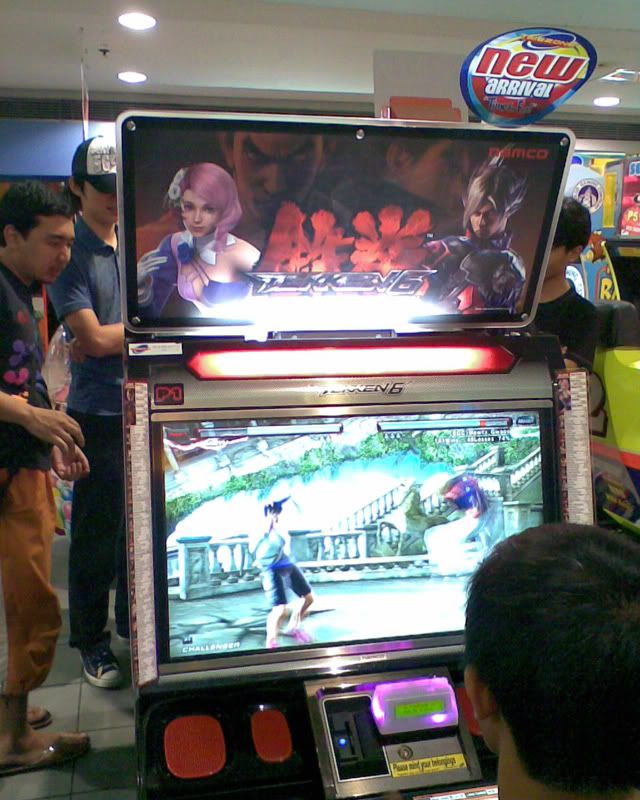 I think these T6BR machines just arrived today, considering most people were being greeted by a 'DATA TRANSFER' screen (which let you upgrade your older T6 data).

Thanks Namco-Bandai for knowing where the Philippines is on the world map :) Unlike some other game companies.........
*****
Little tidbit....I also spotted a VF5 machine in World of Fun, which was just next door to Timezone. No, it didn't have any of those fancy Data Card readers where you could dress up your character. It was a really plain machine where you could just play VF5. Apparently nobody has touched the game considering the scoreboard was empty. So I completed one run through the game and added my initials to the scoreboard.... :)