Gamehopper
set up a great booth at
Ozine Fest '09,
which started today and will be ongoing from Saturday to Sunday this week at the
SM Megamall Megatrade Hall 2
. We took a lot of photos and helped out with managing the crowd of players who were there to try Playstation 3 and Xbox 360 games.
These were the games that were highlighted at the Gamehopper booth today:
- Resident Evil 5 (360)
- Killzone 2 (PS3)
- Street Fighter IV (PS3 / 360)
- Dragon Ball Burst Limit (PS3)
- Soulcalibur IV (360)
- Final Fantasy XIII Trailer (PS3 / 360)


Tomorrow we'll try to post a schedule for the games at the booth so people know which games will be on at what times. Playing games at the booth is
COMPLETELY FREE
and people just have to register with
GAMEHOPPER
to be given a chance to play either on the Playstation 3 or the Xbox 360.
Pictures from the start of the day: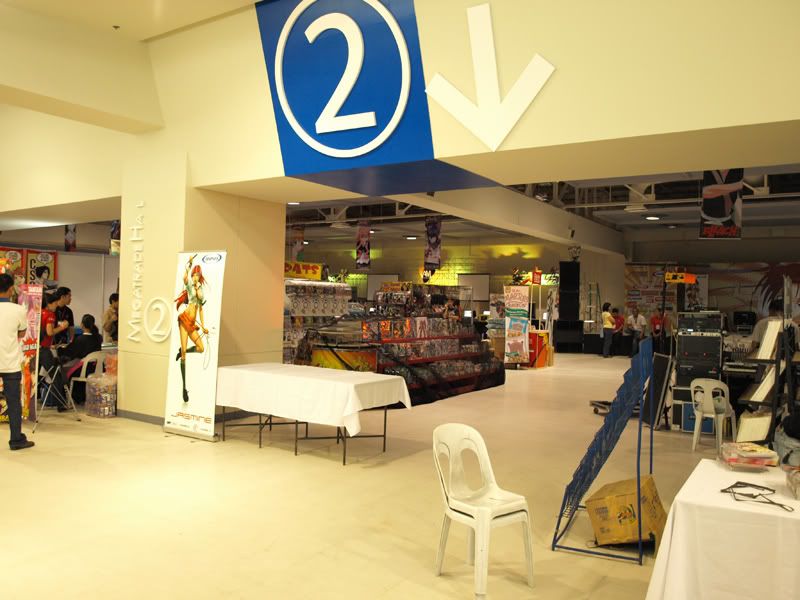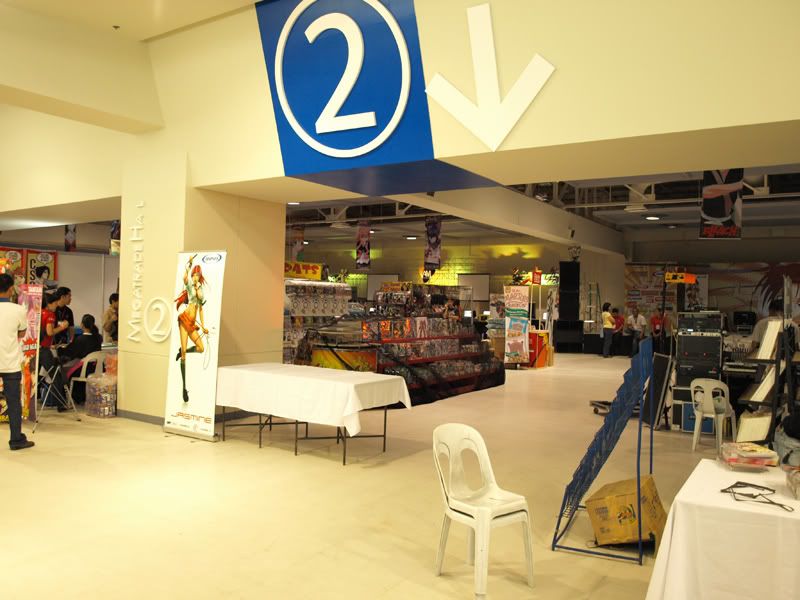 Crowd's First Glimpse of SFIV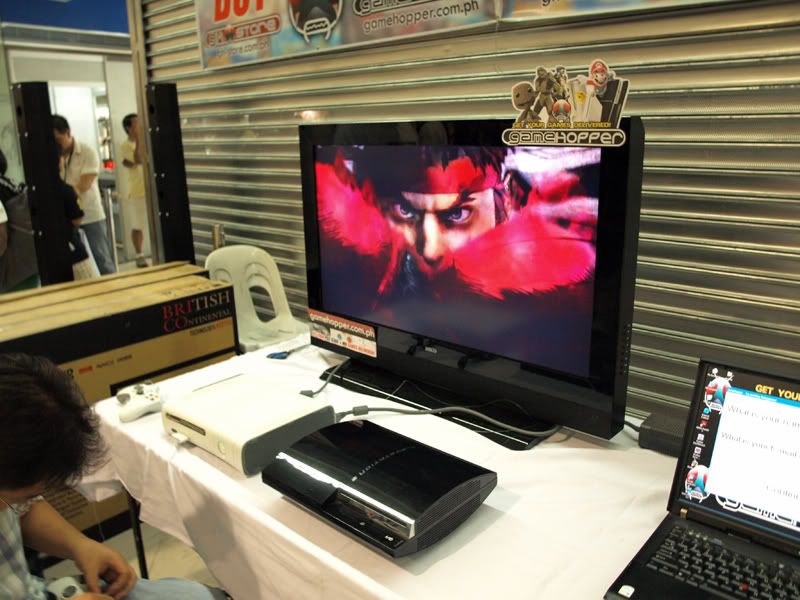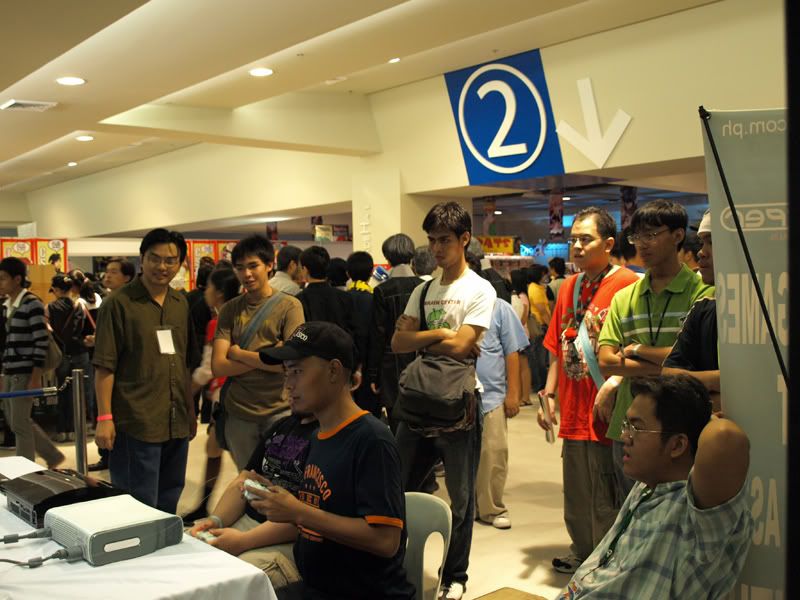 Here come the anime fans!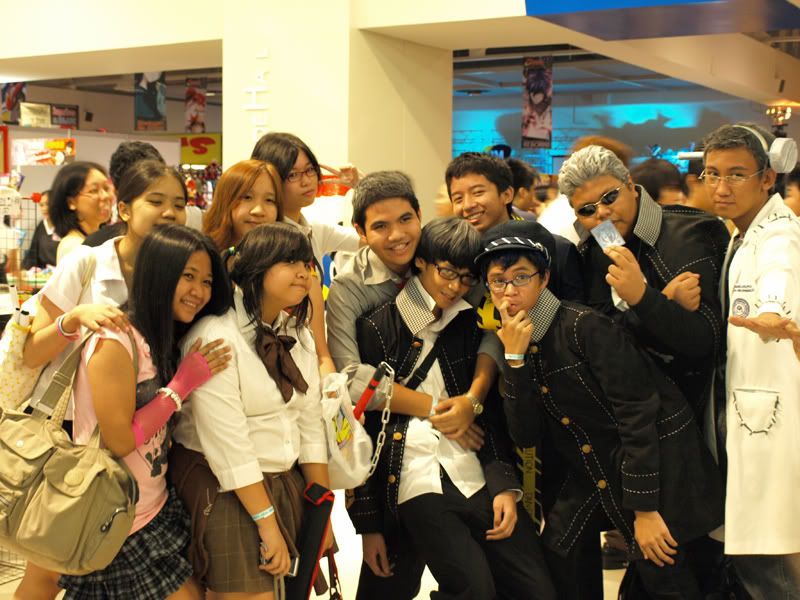 Booth gets busy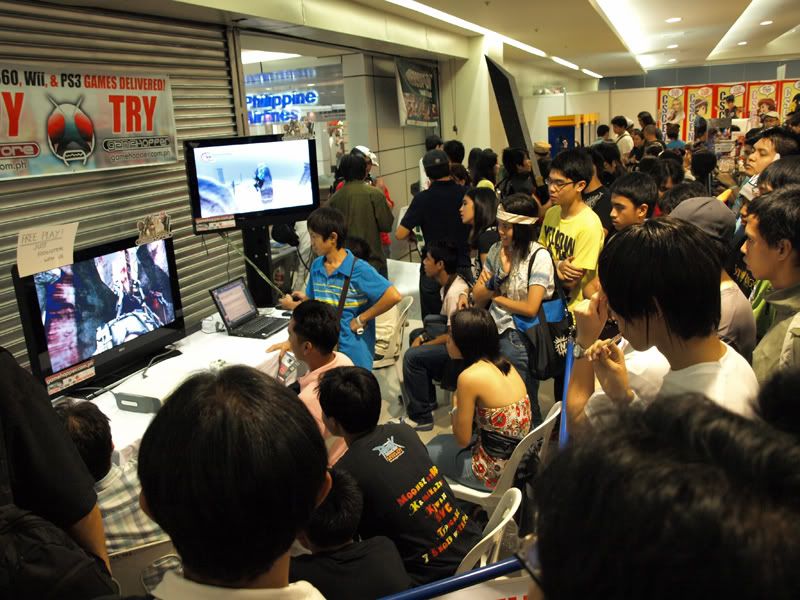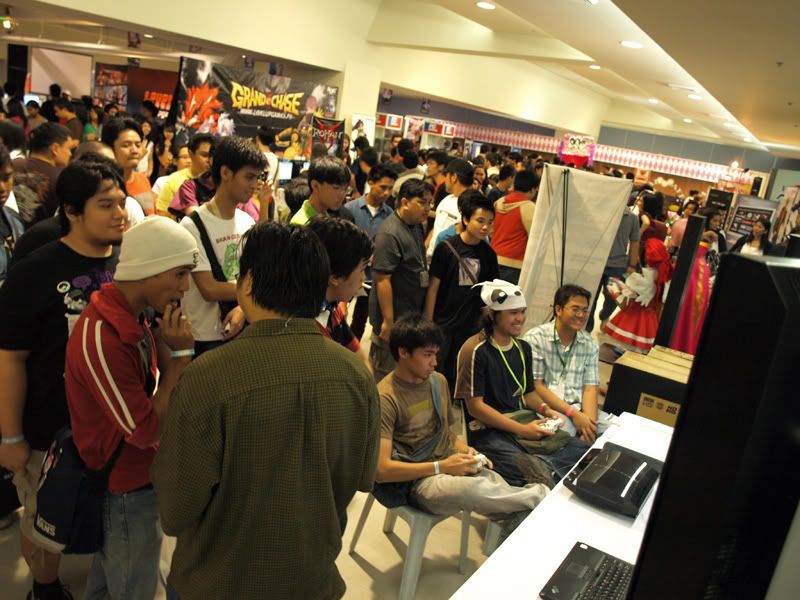 Helghast Cosplayer Posing during the Gamehopper Booth's KILLZONE 2 Exhibition!
Look on security guard's face - priceless!
The Gamehopper Girls!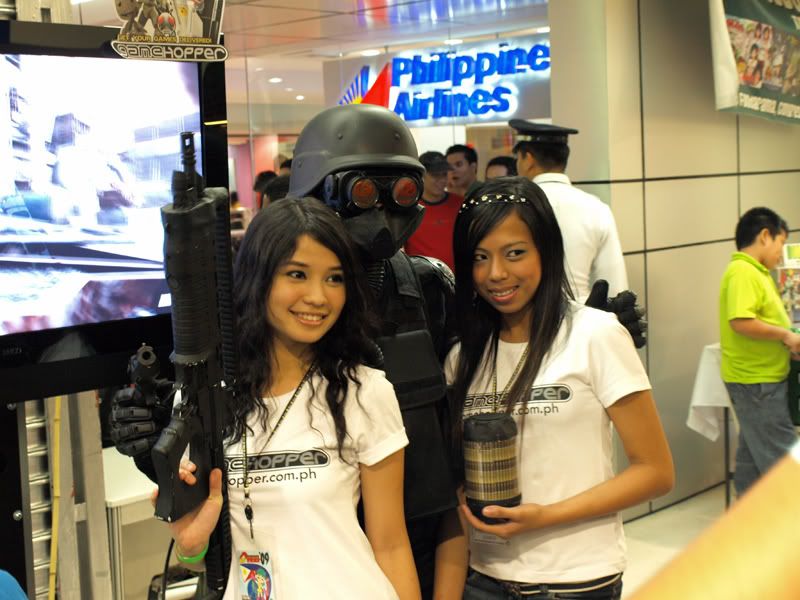 SFIV on PS3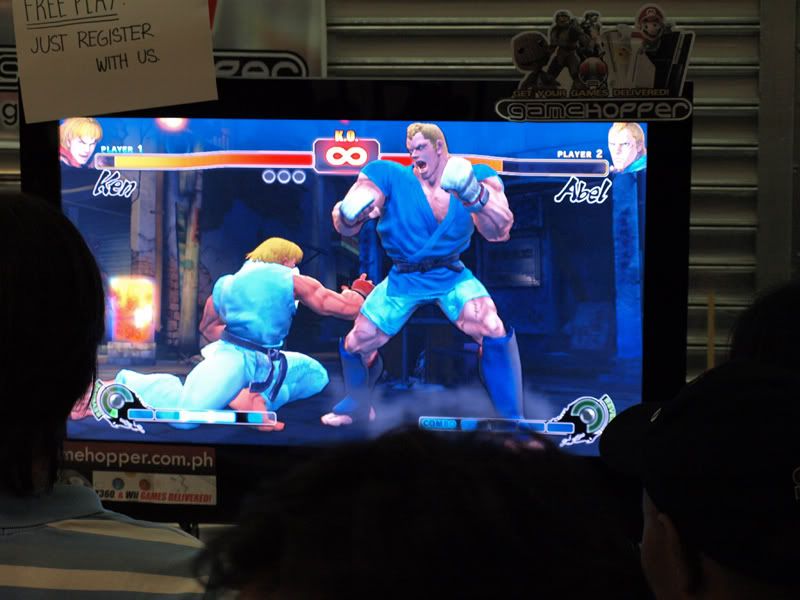 SFIV on 360
Day ends...phew, that was tiring!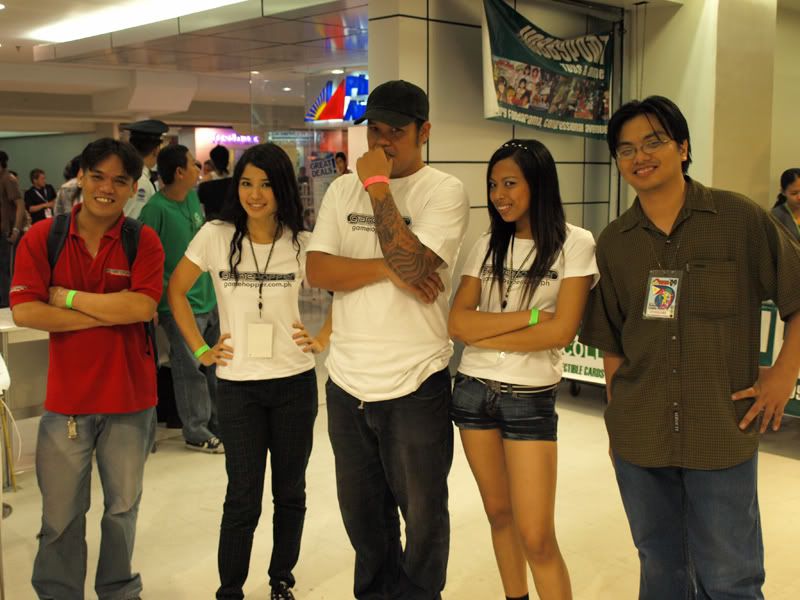 The show continues...visit the GAMEHOPPER BOOTH at the OZINE-FEST '09, SM MEGAMALL MEGATRADE HALL 2 this SATURDAY and SUNDAY!
FREE PLAY for the Playstation 3 and the Xbox 360 will STILL BE AVAILABLE tomorrow and on Sunday!